ABTO EVENTS
RegisterSponsors and ExhibitorsPrevious EventsPhotos
The latest information relating to all ABTO events and conferences
CONFERENCES
BULK TERMINALS 2022 RIGA
Conference: Wednesday 5 – Thursday 6 October
Pre-conference terminal visit: Tuesday 4 October

The conference always sets the scene with an analysis of bulk markets. It continues with a full programme focused on the concerns of operators, each year offering sound practical solutions for improving safety; streamlining operations & digitalisation; development opportunities and ensuring environmental protection. Naturally the ongoing effect of covid-19 on bulk terminal operations will be covered.
We had hoped to visit Riga last year, but had to move the conference online. This year as guests of our host port the Freeport of Riga Authority, and conditions permitting, we will all meet in Latvia. Given the importance to Latvian and Baltic ports of transit cargoes, rail and transport connectivity will also be covered in Bulk Terminals Riga 2022 – especially given the impact the Russian invasion of Ukraine may have had.
Similarly, China's dispute with Lithuania has regional and EU implications. China – as we know from their issues with Australia – is prepared to use its massive clout when it comes to trade and commodities in pursuance of political objectives.
Beijing has denied ordering a trade boycott but the European Commission says it has evidence that China is refusing to clear Lithuanian goods through customs, rejecting import applications and pressuring EU companies to remove Lithuanian inputs from their supply chains. The EU has now taken the case to the World Trade Organisation, which could take some time to resolve.
Time will tell what outcome of the war in Ukraine and trade disputes with China will be. Bulk Terminals 2022 will examine the fallout, regionally and internationally.
Bulk Terminals 2022 Riga – the only event all those concerned with the bulk terminals industry needed to attend this year.
SPONSORSHIP AND SPEAKING OPPORTUNITIES
To discuss speaking and sponsorship opportunities, or to register an interest in attending ABTO Bulk Terminals 2022 Riga, please contact Simon Gutteridge [email protected] +33 (0)3 21 47 72 19.
With thanks to our sponsors for Bulk Terminals 2021 Riga

To watch a video of the Siwertell ship unloader please click here

With thanks to our Host Port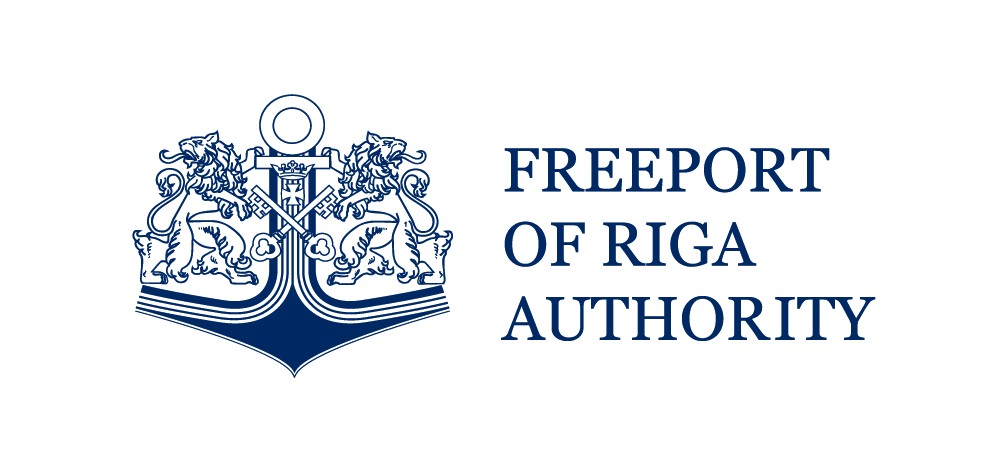 PAST EVENTS
BULK TERMINALS LONDON 2017, HAMBURG 2018, AMSTERDAM 2019, WEBINAR 2020 and RIGA 2021 ONLINE
Please click here to see recordings of last year's conference and details of previous events
A key feature of ABTO's Mission is 'Developing training schemes and educational seminars to facilitate advancement and best practice'
Please click here to see details of the following ABTO short courses:
Understanding the Total Cost of Ownership 20 - 21 September 2022
Biomass Operations and Handling Technologies February 2023 – dates to be announced
Port and Terminal Operations for Bulk Cargoes March 2023 – dates to be announced